STATE-OF-THE-ART
MANUFACTURING FACILITIES

In order to maintain highest standards of quality, the
company is backed by state-of-the-art infrastructure at
every stage of production. The blending process
happens in a fully automated blending unit and each
batch is tested toensure quality norms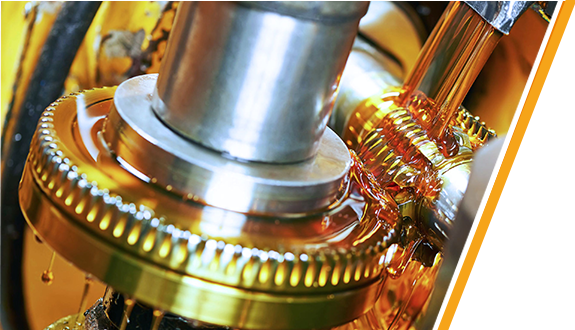 PRODUCTS OF GLOBAL STANDARDS
Goal's solutions address an entire range of customer-specific
requirements across industries and applications.
Goal, the brand is synonymous to quality, customer satisfaction and also promise  for the future. Goal is committed to putting in place a set of global guidelines for the 'Goal' brand, through unified brand practices and brand communication. This helps convey a focused brand philosophy across diversified markets around the world, in turn building an everlasting bond with its customers
Conforms to standard specification like
API, JASO, SAE
Benifits
Prolonged Engine life
Increased fuel efficiency
Low maintenance cost
Reduced Oil consumption
Environment friendly attributes
QUALITY & PERFORMANCE
DELIVERED
The blend of virgin base stock with high standards and superior quality additives Engineers in the state-of-the-art R&D facility production

Formulations by an expert team of Chemists /Engineers in the state of the art R&D facility.
Quality check ensured at every stage of Production
CUTTING-EDGE
The R&D Wing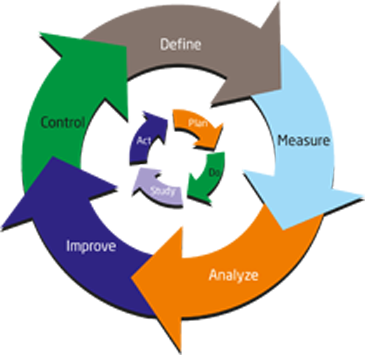 Backed by a state-of-the-art infrastructure, the company is able to maintain the highest standards of quality. The company has a team of chemists to ensure the quality/characteristics of all variants of the Engine Oils, Gear Oils, Industrial Oils and Greases being produced. A comprehensive laboratory has been setup for testing every characteristic of oils and greases. The R&D wing, with the most sophisticated equipment and manned by the best professionals of the industry is constantly striving to contribute to the efforts of the industry in developing environment friendly products.