In order to meet the special requirements of agricultural vehicles like tractors, which mostly work in wet fields, we have developed lubricants with special characteristics to cater to such needs While our specialized engine oils nurture engines of tractors, our Universal Tractor Transmission Oil (UTTO) meets requirements of wet rakes of such vehicles.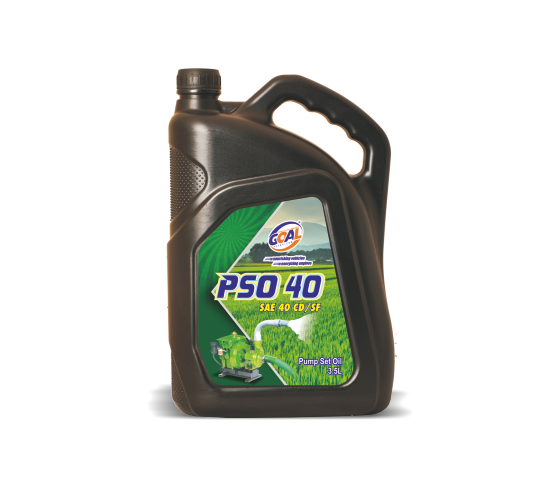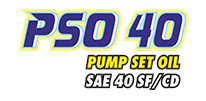 Recommendations
PSO 40 – SAE 40 SF/CD is multi grade diesel engine oil especially formulated for stationary diesel engine set, diesel engine fitted in agriculture pump set.
Features
* Reduces soot and oil thickening
* Less wear of engine parts especially piston rings
* Excellent cold starting in extreme weather condition
* Stationary diesel engine and diesel agriculture pump set working under continuous operation and severe working environment will have benefits of longer drain interval of engine oil
Available Packs in 3.5L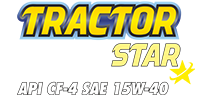 Recommendations
Recommended for use in diesel tractor engines operating under high load & high torque conditions where API CF-4 performance level oil is recommended. Suitable for use in tractor engines of Escorts, Ford, HMT, Hindustan, Eicher, Swaraj, Mahindra, Massey Ferguson etc.
Features
* Superior viscosity retention
* Enhanced power
* Extended drain intervals & longer engine life
* Excellent detergency for cleaner engine
* Excellent thermal & oxidative stability
Available Packs in 1L, 7.5L, 10L and 210L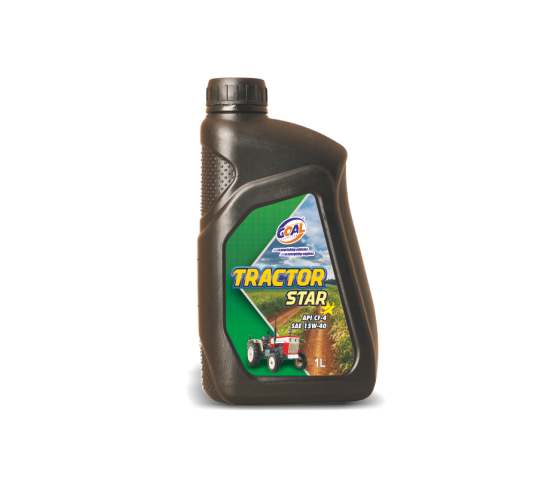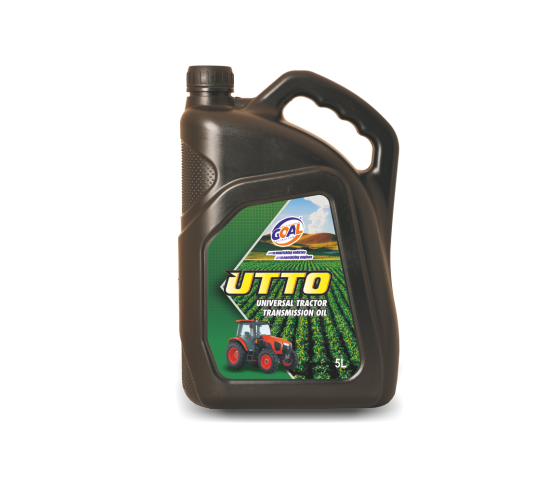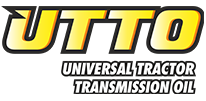 Recommendations
Suitable for use in all tractors having wet brake manufactured by Mahindra & Mahindra, TAFE, Escorts, Sonalika, New Holland, Jhon Deere, HMT, Swaraj etc. Also suitable for use in off-road construction and mining equipment requiring similar type of oil to lubricate transmissions, final drives and hydraulic systems.It meets requirements of API GL-4 SAE 80W, John Deere J20C, J20D, Massey Ferguson: M1135 & Allison C-4 specifications.
Features
* High viscosity index •Optimised clutch performance
* Enhanced EP & anti wear properties •Reduces maintenance costs
* Reduced power take off chatter
Available Packs in 5L, 20L, 55L and 210L